Tara has been teaching yoga for over 6 years now. Her classes focus on alignment, strength and flexibility and getting each student to step into their own power, no matter their age or ability. She is a believer in pushing boundaries, using hugs as medicine and that everyone should go upside down at least once a day.
As a registered psychologist, university instructor, yoga teacher & lifelong learner, I love empowering people to live fully!
Join me for a Yoga Psychology workshop at Thrive! I love sharing my curiosities and practices with like-minded souls.
With Love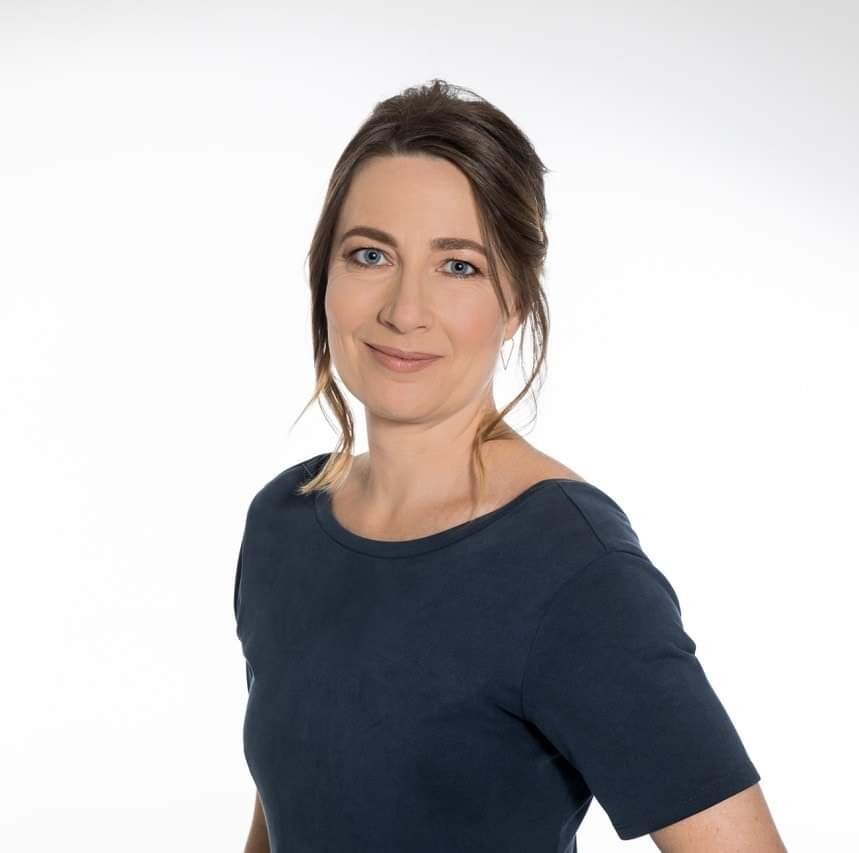 Sound Journey Meditation- take time to slow down and retune the body with the healing vibrations of the alchemy crystal bowls and other sound modalities. This hour journey will leave you in a state of bliss while renewing the body and mind. Please bring yoga mat, journal and water bottle and anything else you need to be comfortable